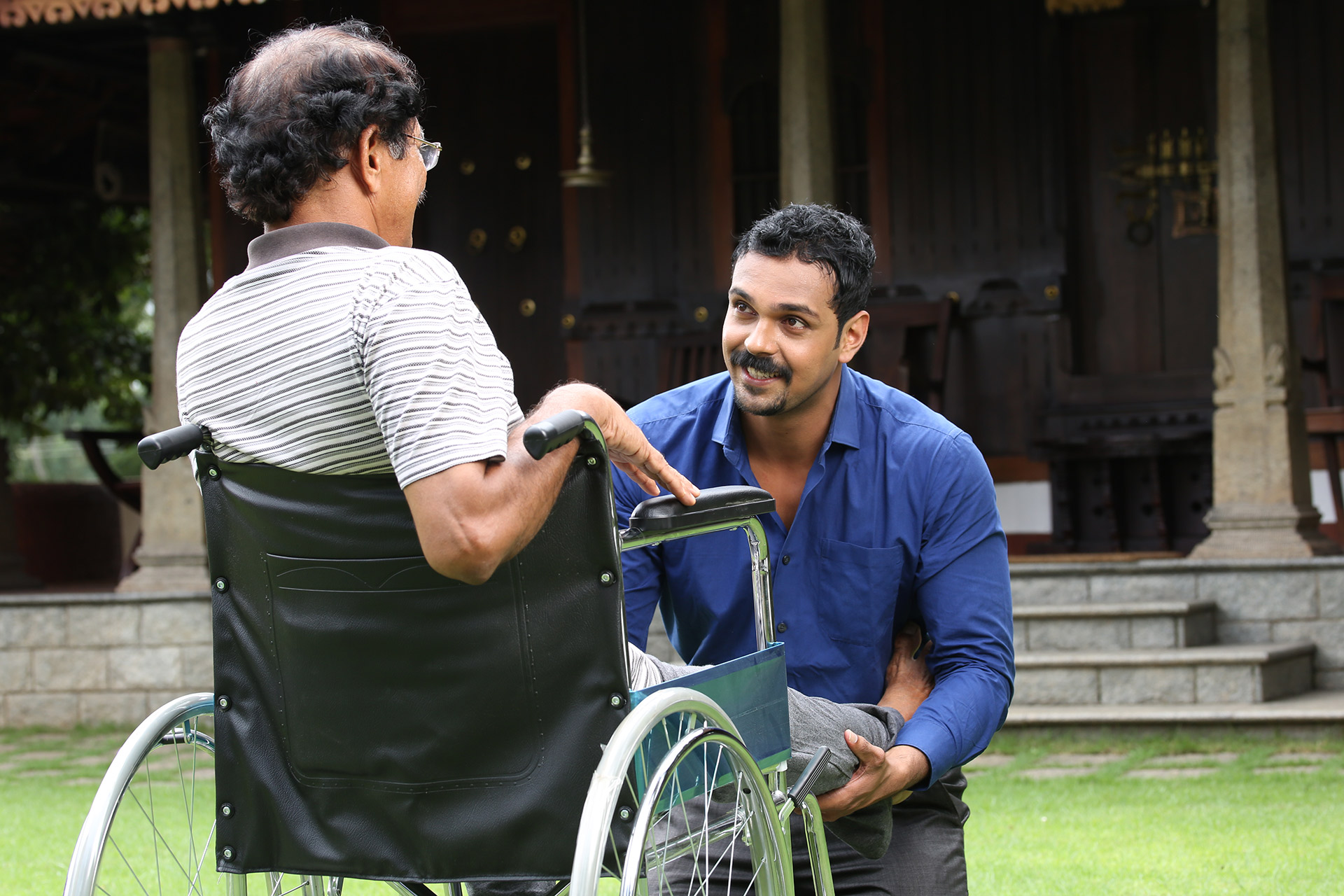 ARE YOU KILLING YOURSELF ?
Obesity (Over Weight) isn't just a cosmetic concern. It is a medical problem that increases your risk of other diseases and health problems, such as heart disease, diabetes, high blood pressure and certain cancers.
Set your mind for MediHome slimming package for you and your loved ones.
Avail the wide range of weight loss benefits. MediHome brings you a combined package of both Ayurveda and Allopathy with the help of well
Reputed doctors, medical team and trainers for your daily activities, diet, physical and mental fitness.
HEALTH BENEFITS OF SLIMMING
Decreases the risk of diabetes mellitus.
Decreases the risk of high blood pressure.
Decreases cholesterol levels.
Decreases the risk of heart disease
Decreases risk of certain cancers.
Decreases risk of Bone Diseases
MediHome doctors can provide you more personalized information about the health benefits of slimming.
MediHome will also provide you dietician, physiotherapist and ayurveda spa to help you build a healthy weight loss program.
In addition to the medical benets of weight loss, MediHome will assure you an improved Quality of life through these packages.
CHANGING THE WAY HOW YOUR DAILY ROUTINE IS PRACTICED
(Take small steps with MediHome and move towards a healthier you)
Ask yourself the following questions:
I. Have you got a health plan for your life ?
II. Are you planning to have it ?
If you answer is No no then this program is likely not for you.
MediHome team will help you, lose your weight in a way that suits your lifestyle.
MediHome team can:
Provide routine health check-up at home
Allopathy & Ayurveda doctor consultation at home
Physiotherapy at home
Panchakarma therapy at home
Dietitian support at home for,

Reviewing current eating habits.
Develop an individual meal plan.
Optimize your BMI